More Website Templates @ TemplateMonster.com - November 14, 2011!
Who We Are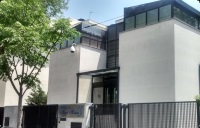 ECS was founded in 1988 with a clear vocation to be configured as a generator of synergic value in the business world through opportunities detection, their configuration as a feasible business element and the implementation of the required means to reach success.
There are too many business opportunities. Few are successful. The reason: for a project to be successful it is needed the conjunction of some integrated performances (capital, management, business organization, commercial structure…) and a clearly defined and feasible target.
In ECS we believe the projects must be loyal in time, ethically sustainable and permanents in the looking for excellence.
ECS is a consultant with interdisciplinary capability to find complex solutions for complex problems in a world of permanent changes, where competition is not the unique risk for the company growth and where only the ones ahead of their times have differentiating values defined.
ECS is part of different international business alliances for the regional development of new businesses, companies' representation and internationalization of them.
More than 25 years of experience and more than 200 clients guarantee the integral work of ECS acting in different fields to facilitate our customers to reach their goals with the biggest excellence, effectiveness and success maintained in time.
ECS is a shareholder of many companies where not only provides capital but assesses in their growing. Currently we are shareholders in companies that in their whole have more than 1.500 employees and invoice more than 200M€.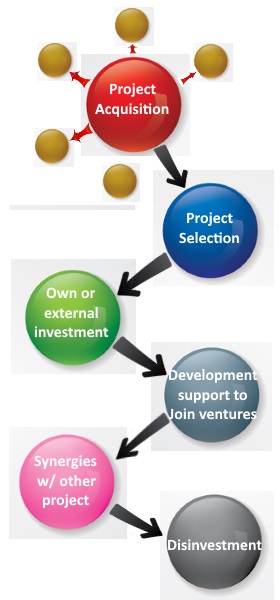 Nothing is permanent except change
(Heraclitus)
The beauty of genius is that appears to everybody but nobody appears to it
(Honoré de Balzac)